Welcome to Country Cottage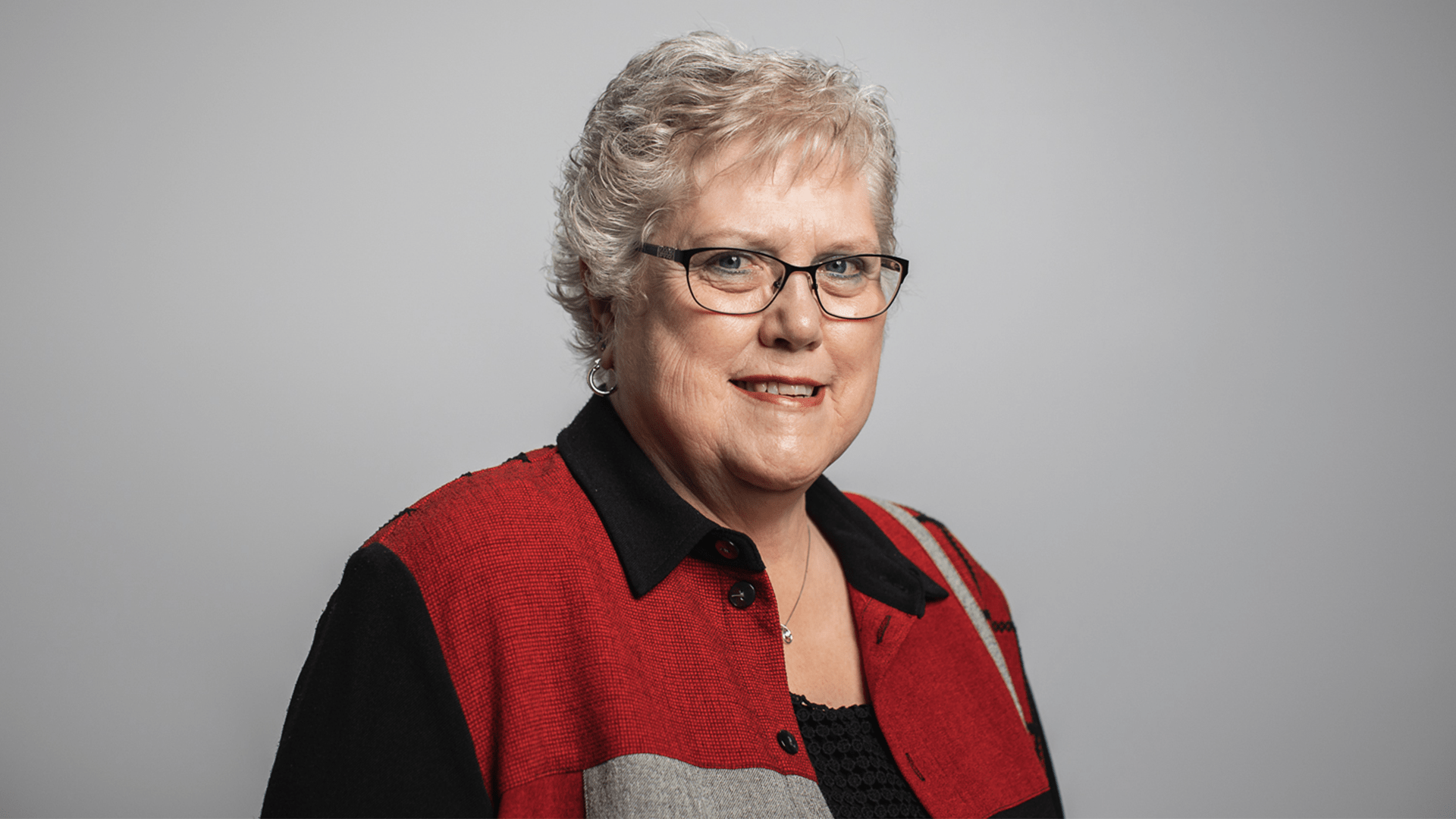 Gloria Kondel
General Manager
I have worked in various positions at Country Cottage over the last 21 years, including as a cook, working in recreation, the Office Manager, and now, the General Manager. I have gained knowledge and developed deep-caring compassion and love for seniors from hands-on experience. I love hearing their stories and experiences.

My goal is to communicate and interact with commitment, trust, compassion, and understanding. I consider the Country Cottage residents my second family. My main focus is on the safety of the residents and building the community at Country Cottage.

Subscribe to the Optima Living newsletter!
It's full of interesting information, updates, and all things useful to seniors and the people who love them.